We are compliant with all security guidelines
PayPal uses state-of-the-art protection with multiple security features that ensure your transactions are protected from a variety of threats and scams.
How PayPal keeps your business protected
Account Security
We protect the security of your account using dedicated passwords.
Payment Security
We use advanced encryption technologies to protect your transactions.
Funds Security
We safeguard your funds against fraud, phishing emails and identity theft.
Information Security
We encrypt all personal and financial data to protect you against data breaches.
Our three layers of protection
Compliance
You can focus on growing your business securely
We abide by all UPDSS compliance requirements. In China, we follow UnionPay payment information security management standards. PayPal China will take care of this for you.
TLS
Your customers can share their data with peace of mind
We use TLS (Transport Layer Security) and HTTPS (Hypertext Transfer Protocol Secure) protection to secure your internet connection against illegal activities.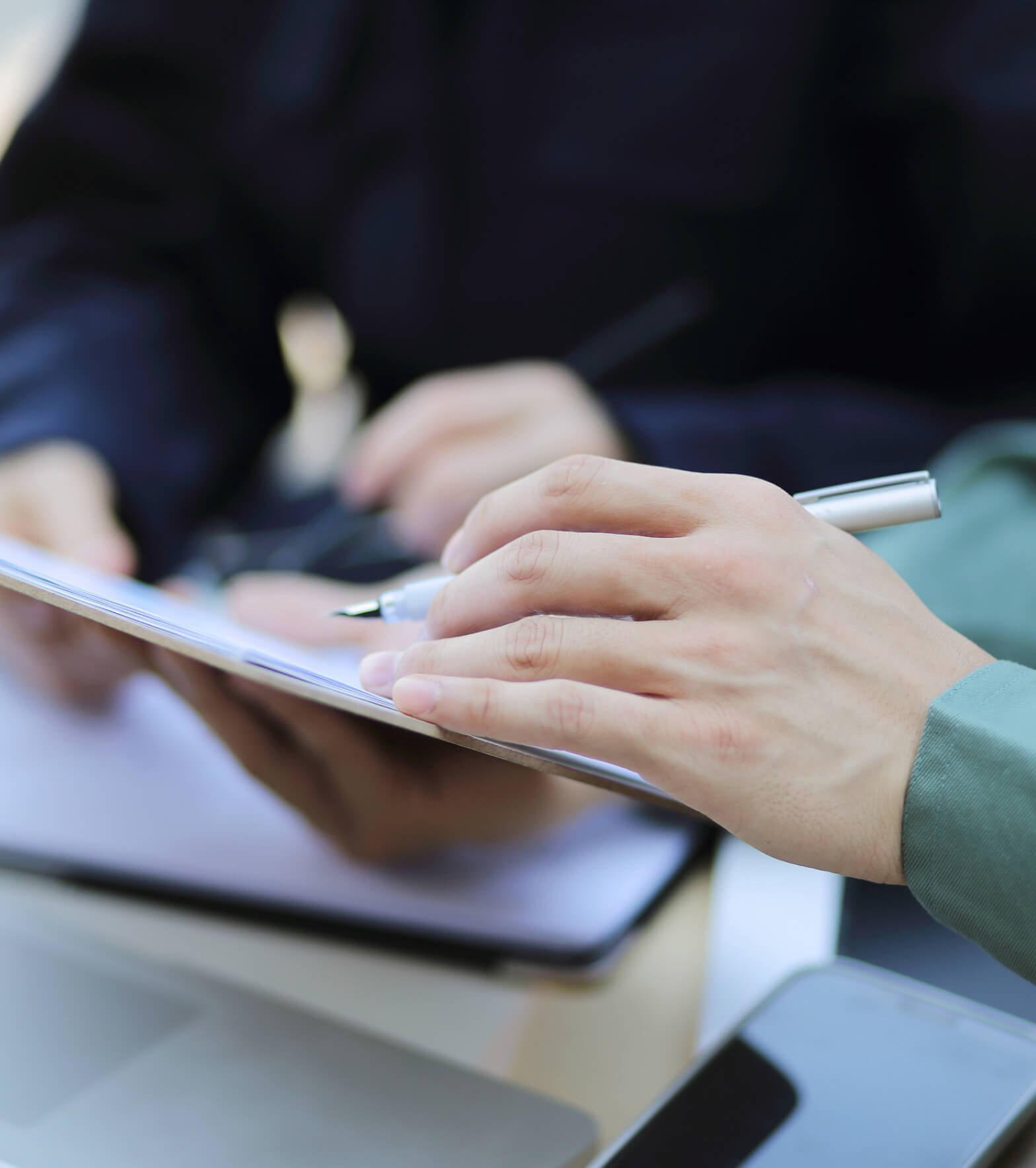 Independent third party review
You can do your business confidently
Ensures the compliance and security of PayPal's internal processes to help create a secure transaction environment for you and your buyers.