PayPal China
Empower Chinese merchants and consumers to join and thrive in the global economy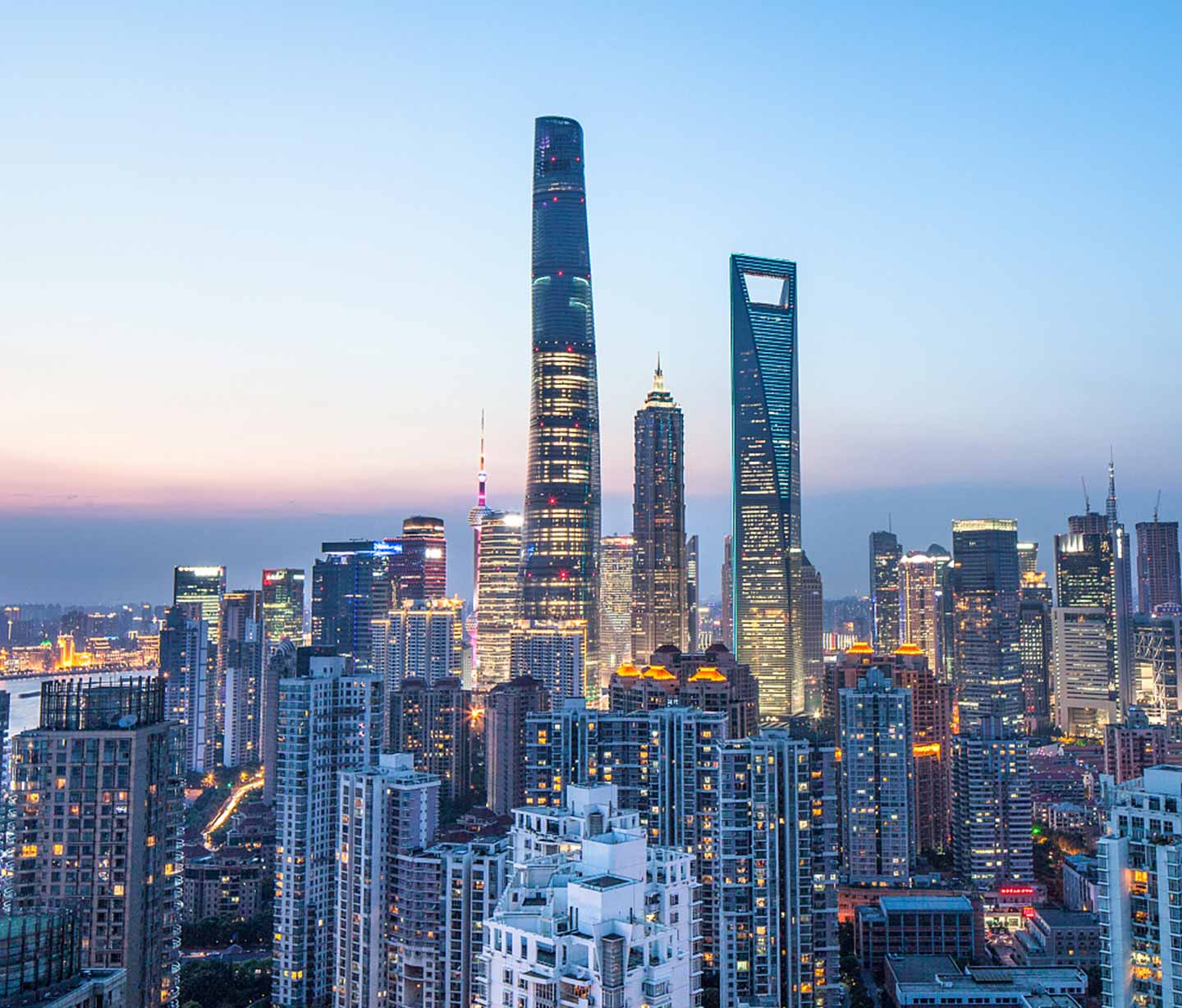 Customer-centric to deliver secure and reliable cross-border payment experiences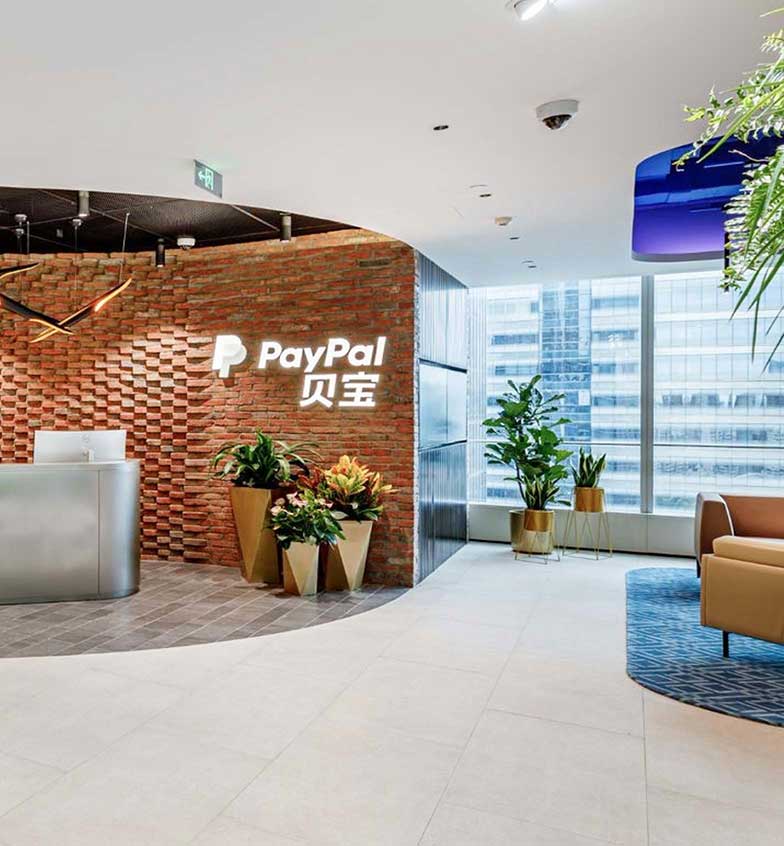 PayPal Holdings is a leading technology platform and digital payments company.
A long-term investment and growth in China
PayPal is committed to long-term investment and growth in China. It is the first foreign platform to enter China's online third-party payments market and the first foreign payment company with a wholly-owned subsidiary in China.
Focusing on the Chinese market
PayPal China has established strategic partnerships with major financial institutions and technology platforms in the country. By advancing PayPal's 20+ years of experience and advantages in global cross-border payment, risk management and control, technological innovation and business model, PayPal China empowers Chinese small and medium-sized enterprises to thrive in the global economy, connecting them with PayPal's more than 400 million consumers and merchants globally by providing compliant, secure, reliable and convenient payment products and one-stop solutions.
Inclusion, Innovation, Collaboration, Wellness
Together, our values ensure that we work together as one global team with our customers at the center of everything we do – and they push us to ensure we take care of ourselves, each other, and our communities.
Inclusion
Respect and value uniqueness and diversity of thought. We're talking everyone, everywhere, at all times, regardless of background, level or circumstance. Ideas are richer and execution is stronger when everyone feels included.
Innovation
Create amazing experiences for our customers – whether merchant, consumer or the PayPal community. Think differently, look end-to-end and practice empathy by putting yourself in our customers' shoes.
Collaboration
Work as a team, drive ownership and accountability, make decisions and get results. Foster trust, have integrity, champion each other, and have each others' backs. Eradicate silos and win as a team.
Wellness
Care for and actively support each other's well-being. Create a super energizing workplace that brings out the best in our employees by nourishing our mental, physical and emotional balance.
PayPal China
Awarded as one of the 'Best Workplaces in Greater China' and 'Best Workplaces for Women in Greater China' for eight consecutive years
Our employees are our most important stakeholders and also critical factors influencing customer experiences. By attracting, retaining, and developing diverse talent, we foster a strong culture of customer champions.
We're committed to employees' Total Wellness, championing a flexible, balanced work culture, and comprehensive leave and benefits, including parental preparedness, Global Wellness Days for employees to recharge and re-energize as they see fit, and a paid sabbatical for every five years of service.